Citadelle du Château d'Oléron

Citadelle du Château d'Oléron

Citadelle du Château d'Oléron

Citadelle du Château d'Oléron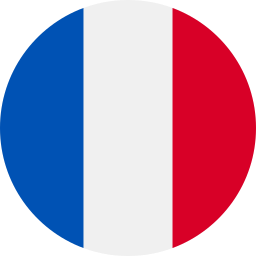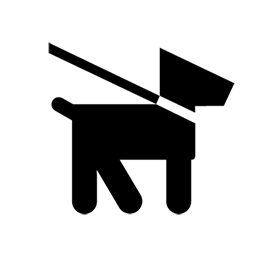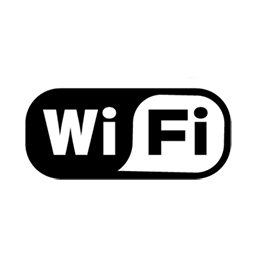 The citadel of Château-d'Oléron, one of the most remarkable defensive works built on the Atlantic coast of Charente-Maritime. Access is free all year round. Many guided tours are organised during the school holidays A must-see for anyone visiting the island of Oleron. Richelieu ordered its construction, which began in 1630 on the remains of the old medieval castle. The works were directed by the engineer Pierre d'Argencourt who required the first bastioned work, then Louis Nicolas de Clerville modified the work and enlarged it. The citadel and the town were completed in 1700 under the orders of Vauban. During this last phase of work, part of the old town was razed to the ground to make way for a new fortified town with a checkerboard layout around the parade ground. A fortress with a defensive function, the citadel also housed disciplinary corps, civil and religious internees during the Terror, and political prisoners in 1870. On 17 April 1945, an aerial bombardment destroyed many parts of the citadel. From 1959 to 1970, the first restoration work began. The fortress was restored in 1988. Access to the citadel is free throughout the year. Numerous guided tours are organised, particularly during the school holidays: educational tours, theatrical evenings or by small train. The rooms host artists in permanent workshops or temporary exhibitions.
---
On-site activities
Activity
Concert
Temporary exhibition
Permanent exhibition
Shows
Theatre
Discovery trail/orientation trail
---
Facilities & services
Entertainments room
Film room
Auditorium
Exhibition space
Meeting room
Toilets
Cloakroom
Parking
Wi-fi
Available for private hire
Booking obligatory
Coach access
Room hire
Guided tours
Pets welcome
---
---
Environment
Town location
In the historic centre
Close to pleasure port
Sea view
Panoramic view
---
---
---